Alaska Fishing Vacation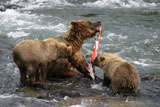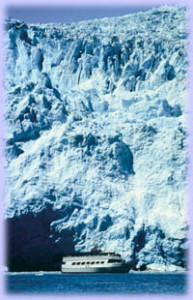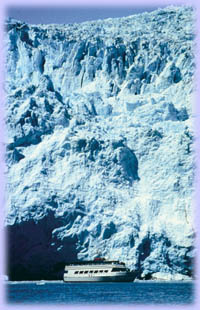 An Alaska Fishing Vacation wouldn't be complete without a fishing trip with us.  At Alaska Fish On Charters!  you can choose between a variety of complete packages, anywhere from four to seven nights. Of course, there will be plenty of Alaska Fishing, but there are also days where you can explore some of the other great features that the beautiful Kenai Peninsula has to offer.
An Alaska Fishing Vacation to Remember
Alaska Fish On Charters! is an Alaska Outfitter that does it all. Not only will we provide you with expert guiding for king, red and silver salmon on Your Alaska Fishing Vacation (to mention a few), but we can steer you in the right direction for other activities to make your Alaska Fishing Vacation memorable. From lodging to sightseeing, we know the best services and attractions in the area; after all, we've been Alaskans in these parts for more than 30 years.
If you want to see something truly unique on your Alaska Fishing Vacation, Alaska Fish On Charters!  we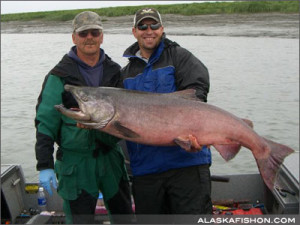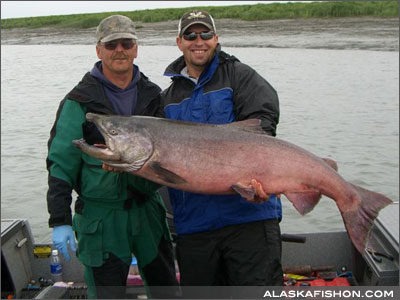 can plan a day trip for bear viewing.
White water rafting and glacier cruises, for instance, are other one-of-a-kind activities that make an Alaska Vacation the special place it is. Give us a call, and let Darlene help you book a breathtaking day trip as part of your Alaskan Vacation experience.
Call Today To Plan Your Alaska Fishing Vacation!
1-888-283-4002